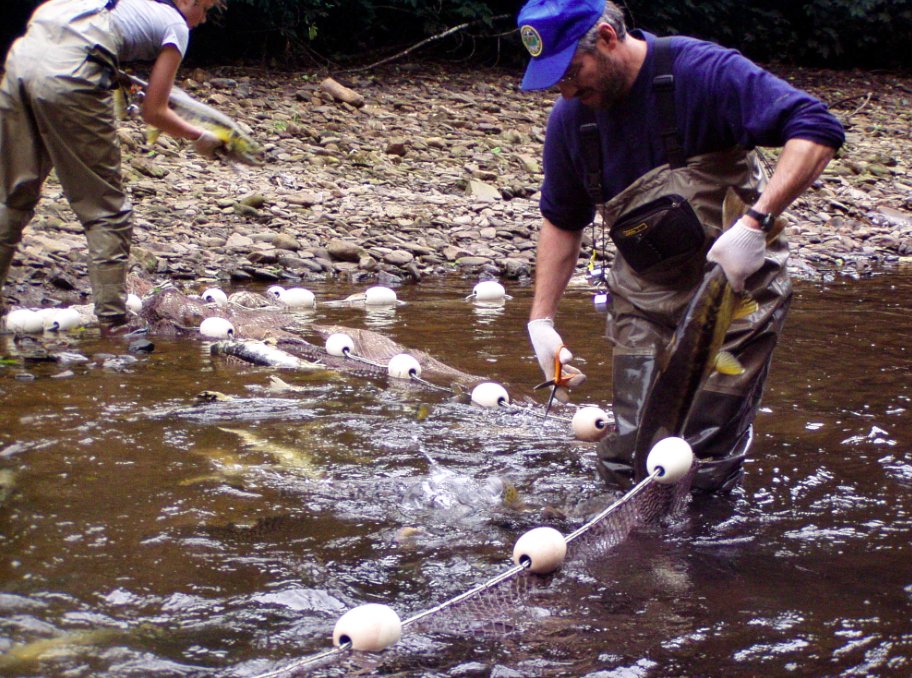 The gene version that tells salmon to mature at a later age and thus grow bigger is becoming less common, while the version that urges them to hurry up and get on with it is getting more prevalent. Behold evolution in action. Read more.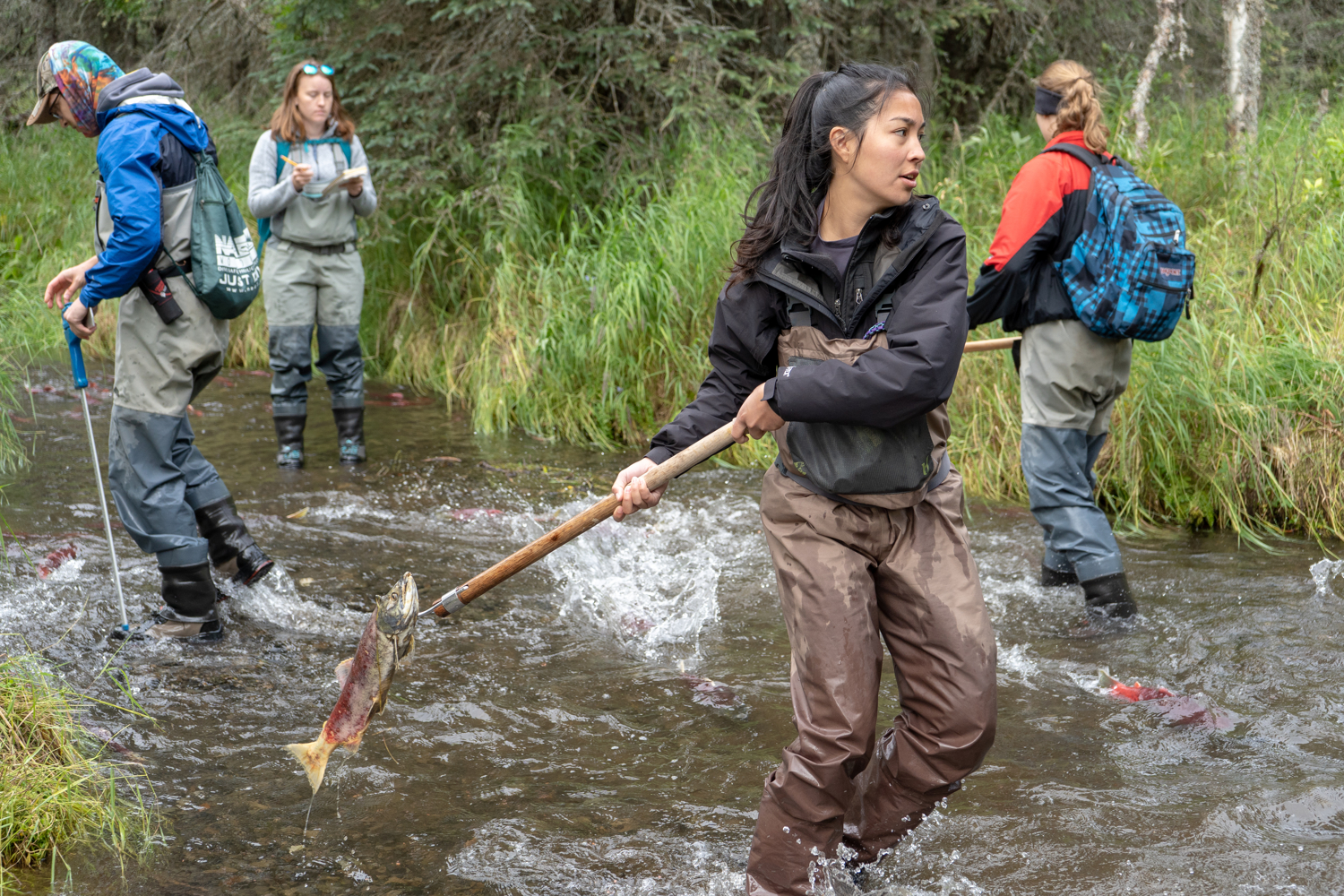 How a 'what if' question incentivized a University of Washington professor to lead 200 researchers in throwing 600,000 pounds of salmon onto a small Alaskan riverbank over 20 years. Read more.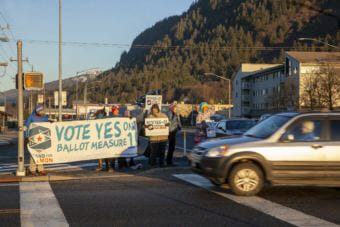 Following months of intense debate and millions of dollars in campaign spending, Alaska voters defeated Ballot Measure 1 by a wide margin. Commonly known as the Stand for Salmon initiative, the measure was aimed at increasing protections for Alaska's most iconic fish. Read more.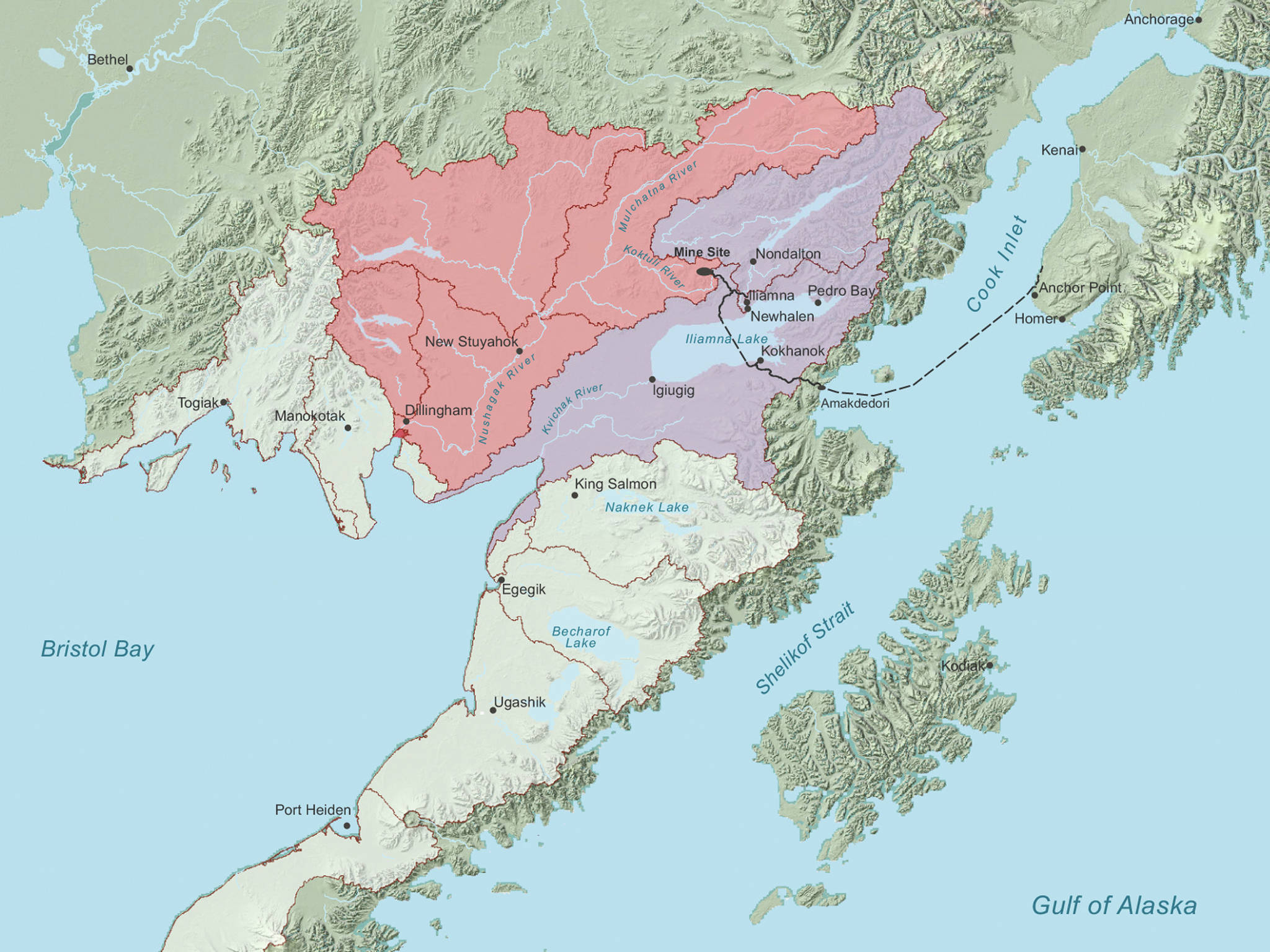 Stakeholders who want to weigh in on the potential impacts of the Pebble mine project will have two more months to do so.  Read more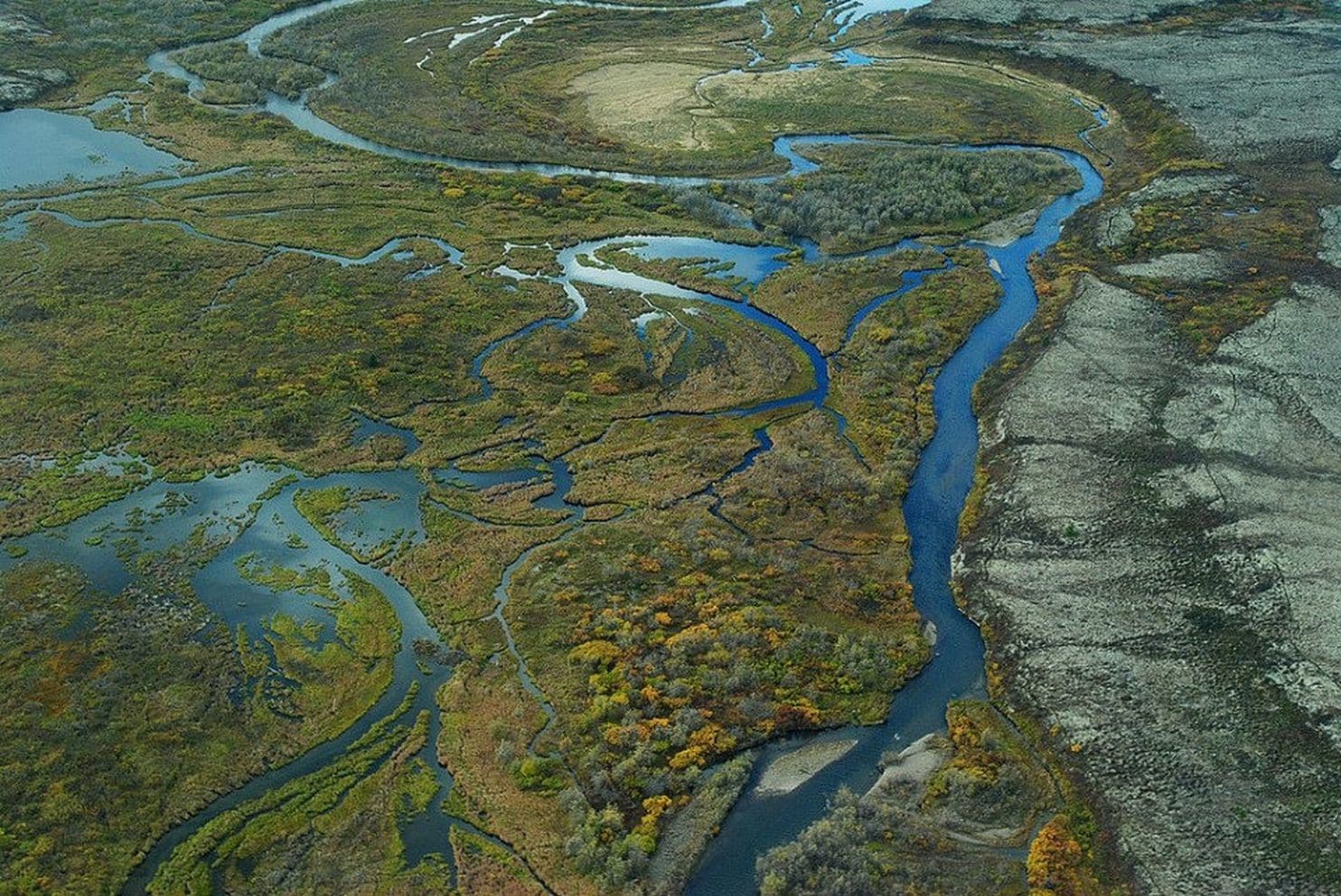 The major financial investor in the Pebble Mine project has pulled out, Northern Dynasty Minerals Ltd. announced Friday, dealing a serious blow to the firm's plan to build a controversial gold and copper mine near rich salmon fishing grounds at Alaska's Bristol Bay.  Read more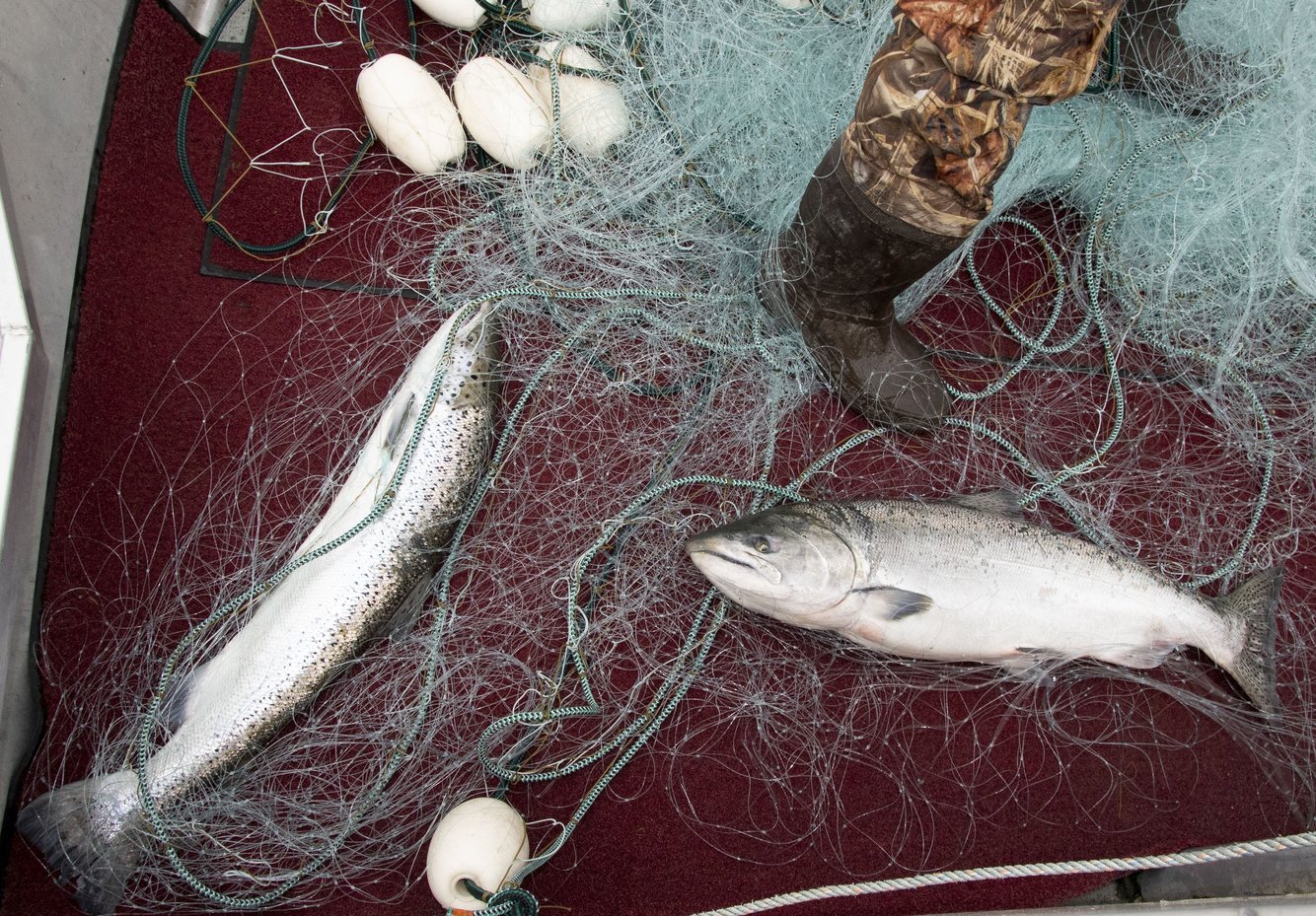 Upper Skagit tribal fishermen caught an Atlantic salmon in the Skagit River, 8 months afte the net-pen break at Cypress Island, which freed 300,000 Atantics. Read more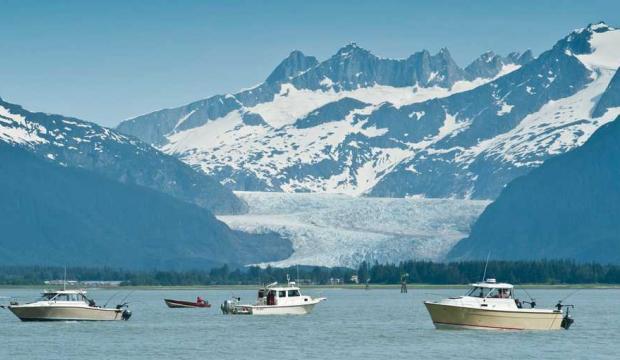 Net and troll fishermen will split a Chinook pot nearly 40 percent smaller than last year, ADFG announces.   Read more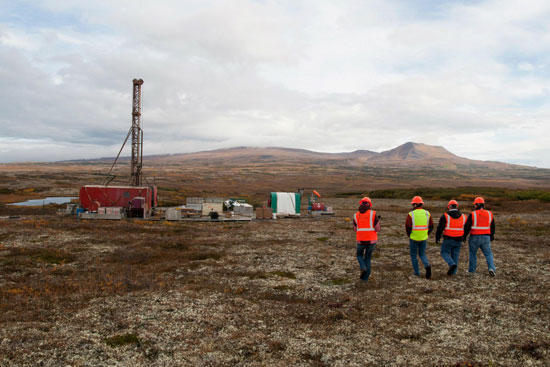 The U.S. Army Corps of Engineers is asking for public input on the controversial Pebble Mine Project.   Read more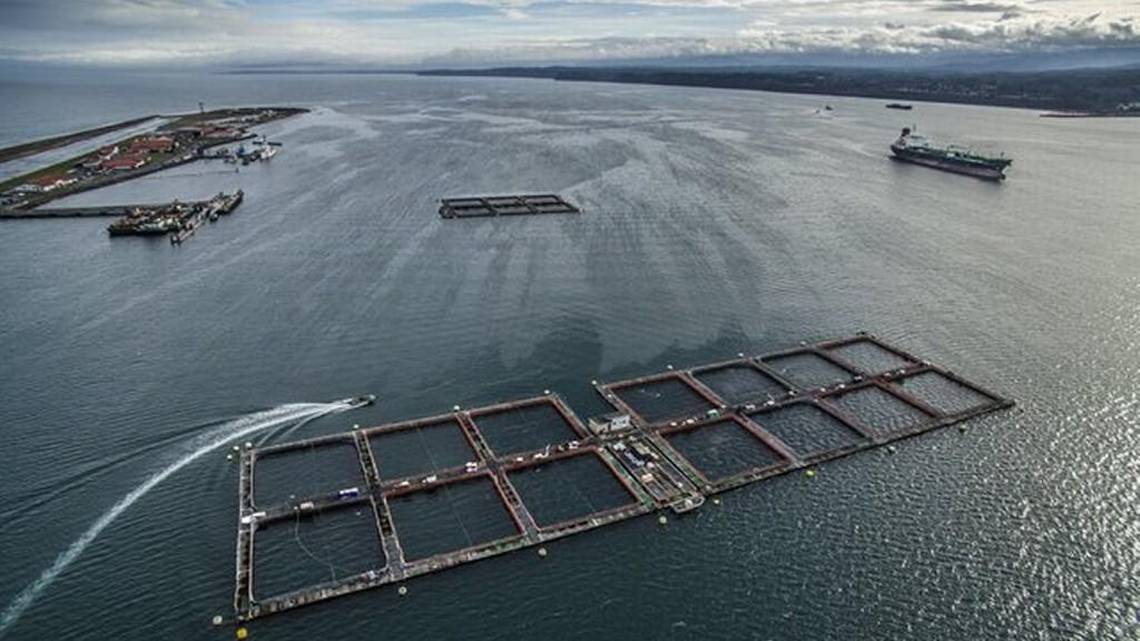 A planned expansion of Atlantic salmon net-pen operations in the Strait of Juan de Fuca is on hold and no new operations will be allowed under a permit moratorium imposed after a mass escape of farmed salmon. Read more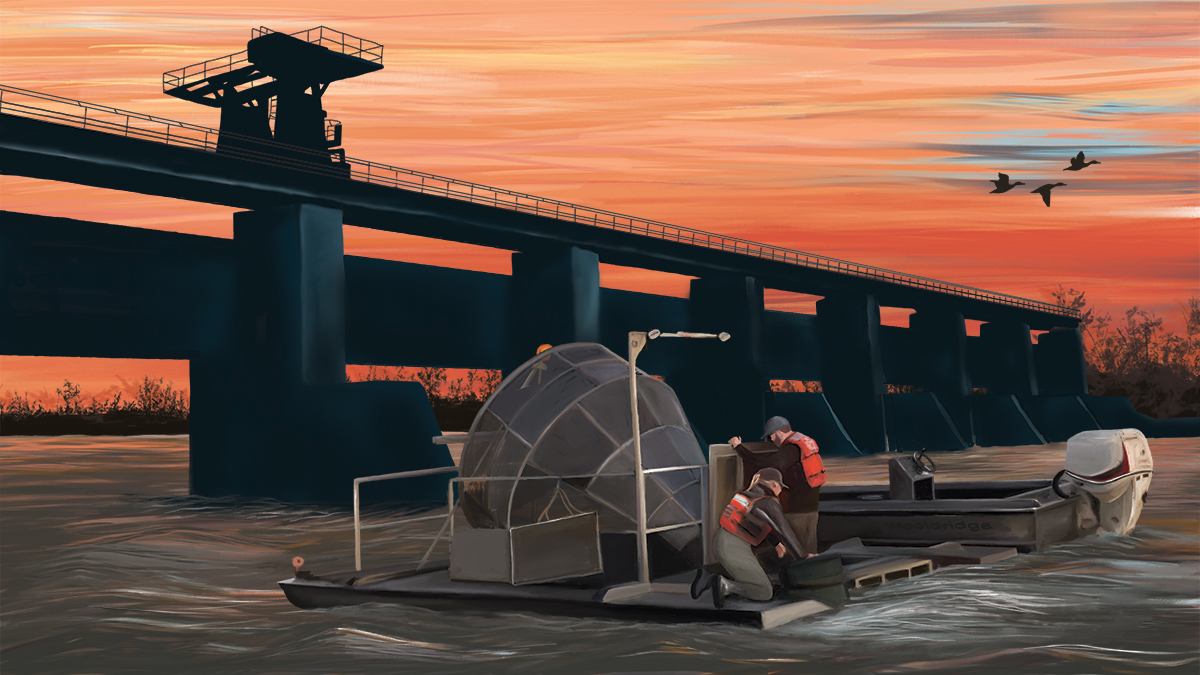 A narrow band of orange on the horizon spreads into a gradient of pinks and purples as fish biologist Bill Poytress takes a boat out on the water. The broad but shallow Sacramento River is swollen from winter storms and milky-brown with dirt and debris. Read more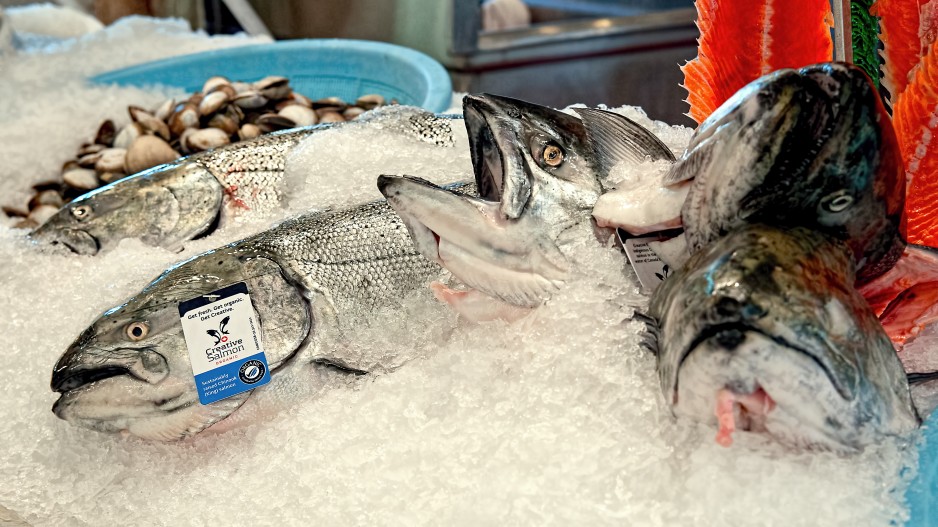 A paper published in the Canadian Journal of Fisheries and Aquatic Sciences in January 2017 by Ricardo Amoroso, Michael Tillotson and Ray Hilborn estimates that one in four salmon in the Pacific Ocean originates in hatcheries. Read more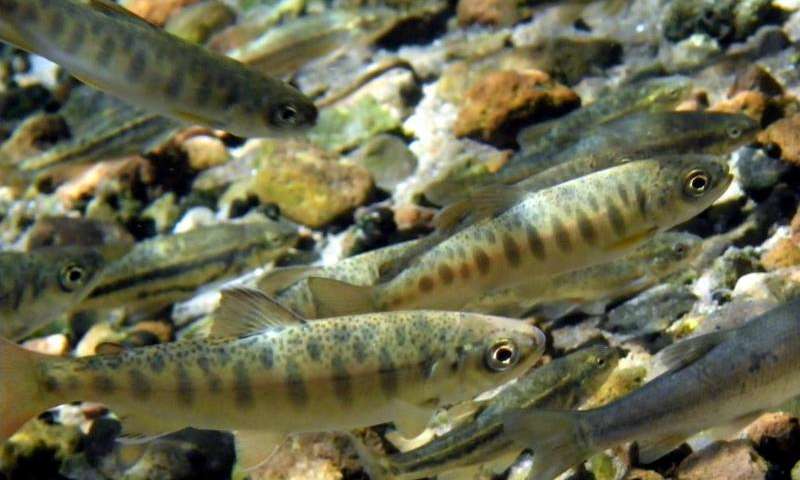 The biodiversity of two Northern Pacific salmon species may be at risk due to changes in ocean conditions at the equator, reports a study by the University of California, Davis.  Read more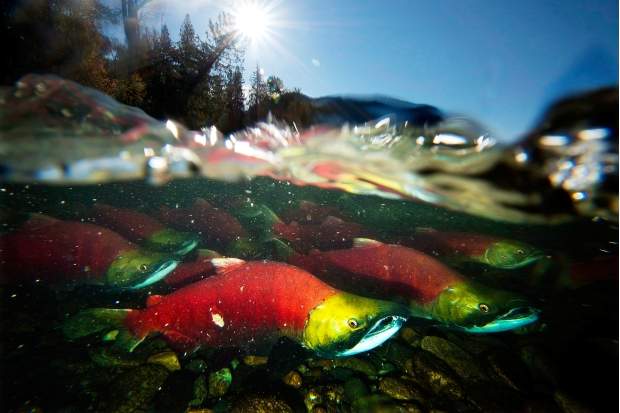 Nations around the Pacific Ocean may have to cap the number of hatchery salmon they release if sockeye salmon runs are to return to sustainable levels, according to a new study.  Read more