Check out our photo gallery of Pacific salmon and the wildlife, people, and landscapes they sustain.
High-quality photographs have been donated by Salmon-Net contributors, and are available for free download and use with proper credit.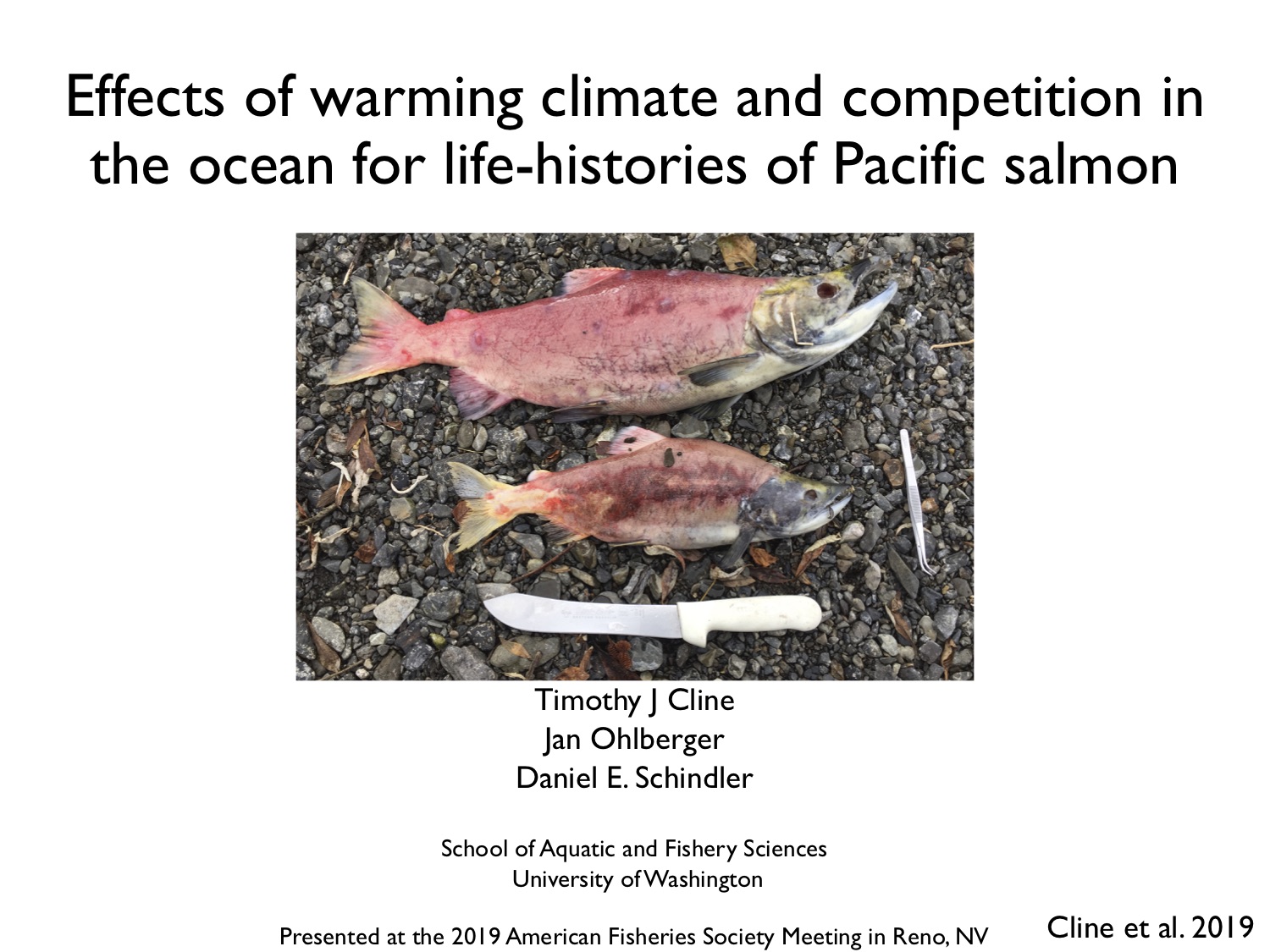 Tim Cline:
Effects of warming climate and competition in the ocean for life-histories of Pacific salmon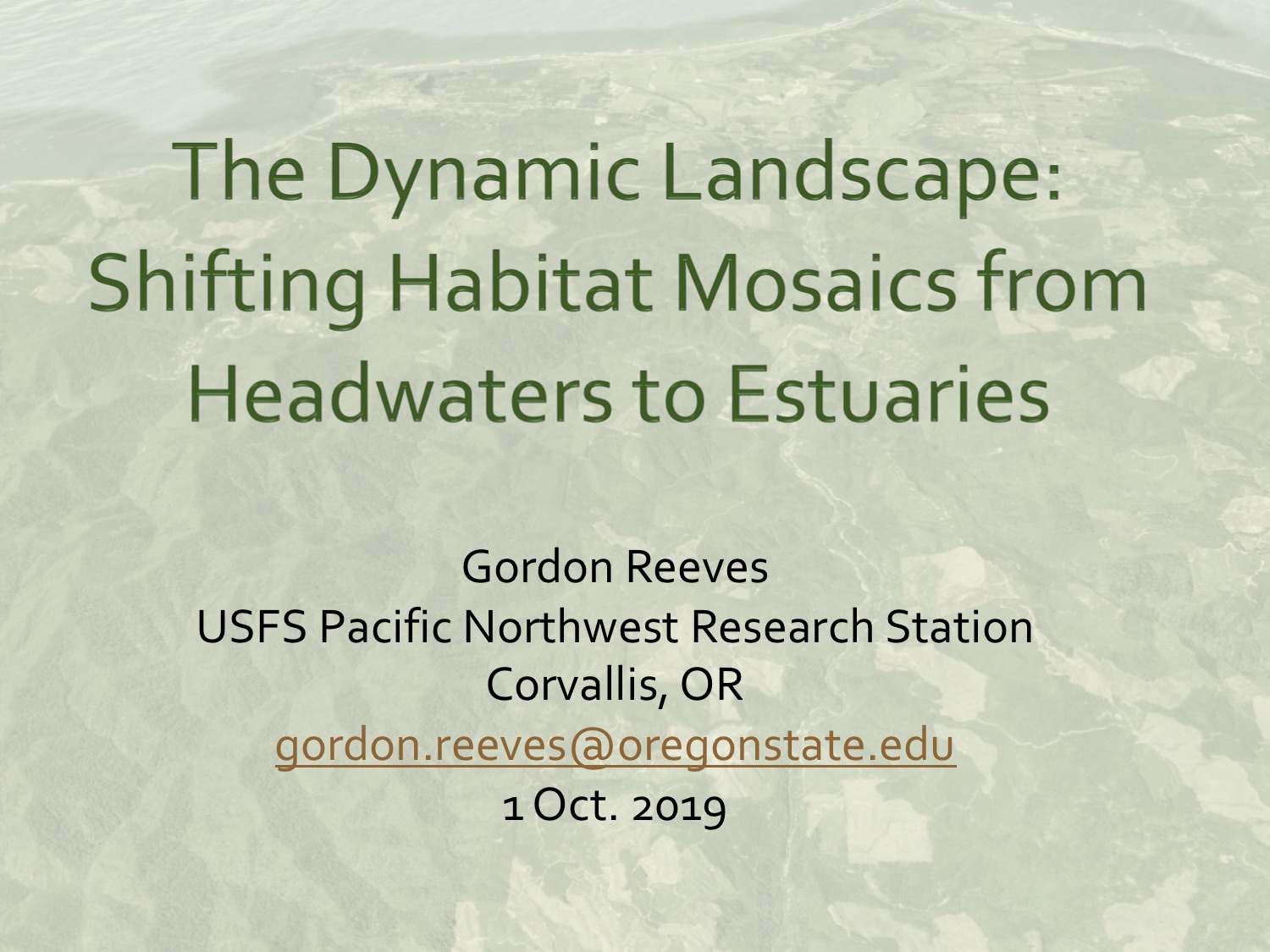 Gordon Reeves:
The dynamic landscape: Shifting habitat mosaics from headwaters to estuaries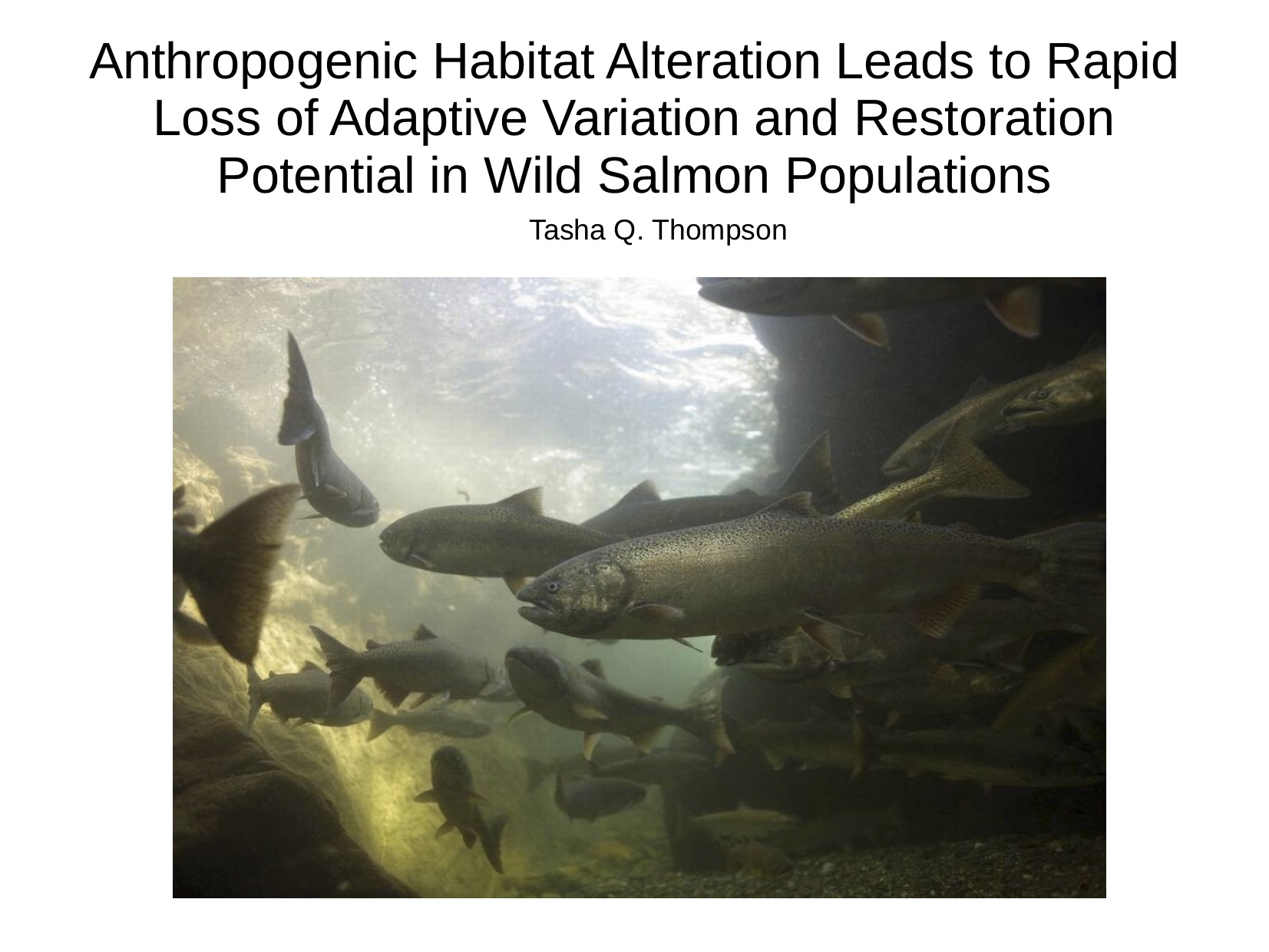 Tasha Thompson:
Anthropogenic habitat alteration leads to rapid loss of adaptive variation and restoration potential in wild salmon populations
Explore our collection of presentations, covering topics from salmon ecology and evolution to conservation and management.
Presentations are made available by featured researchers, conference speakers, and Salmon-Net community members.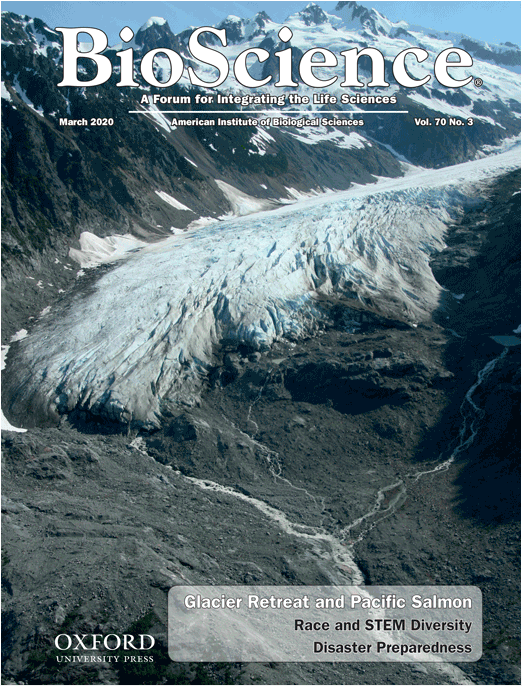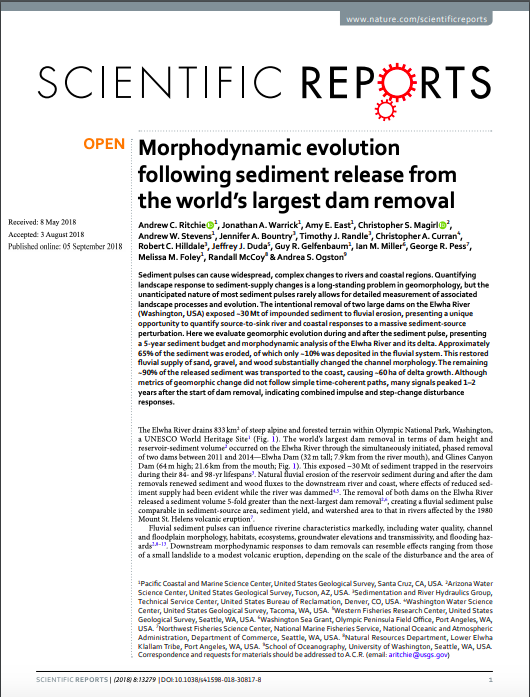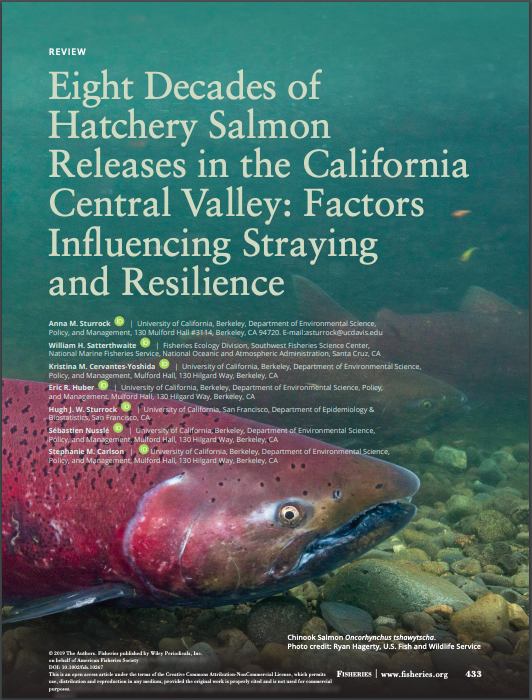 Great science shouldn't hide behind a paywall.
We provide free access to research articles featured in our Science Spotlights, and those associated with Salmon-Net initiatives.
Check out our salmon science e-library!